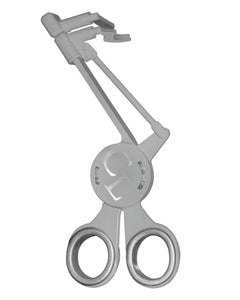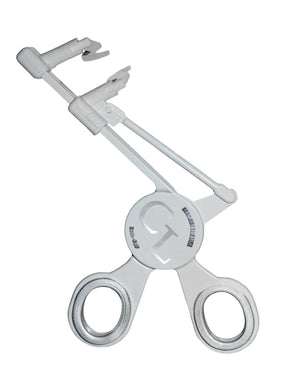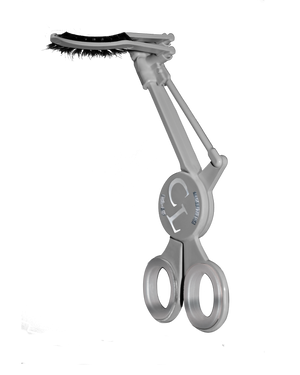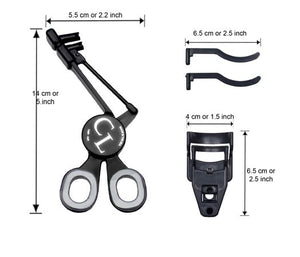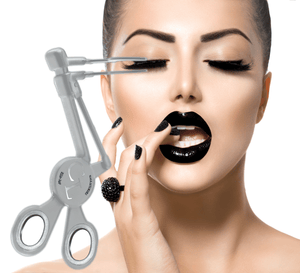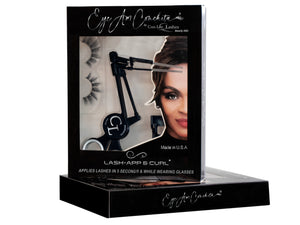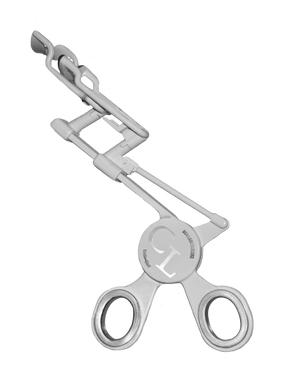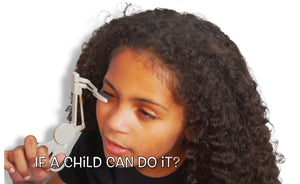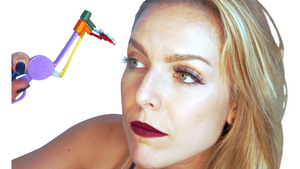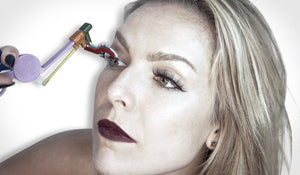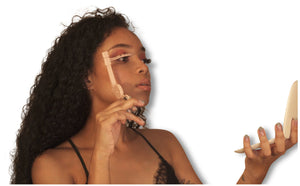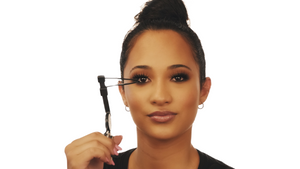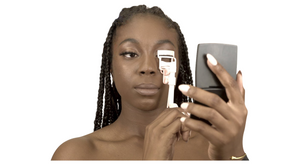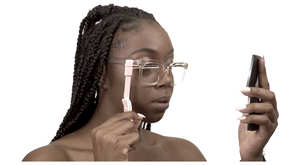 Place your strip lashes in the right place with the Lash App that comes in this beautiful silver color called Aminata even WHILE WEARING YOUR GLASSES! You can also curl your own lashes with the curler attachment replacement. Its ergonomic design allows you to firmly hold the applicator and eyelashes in place before applying them more accurately on your own lash line. Many have been able to apply them perfectly in 5 seconds or less at the first attempt. Practice makes perfect, but this device will help you align the lashes way better than shaky fingers can. Hence, if you are running late for an appointment, dinner, or attending a party, you can be ascertained that sticking strip eyelashes won't consume much of your time anymore and no need to hire a make-up artist to do so. In case you are used to sticking your strip lashes using your fingers you need to be cautious as it is very easy to poke your eyes if not careful. The ABS material used for the Lash App is FDA approved. To clean the applicator just use a small cotton ball with a few drops of alcohol and wipe the glue off gently. 
INSTRUCTIONS:
False Eyelash Applicator Instructions:
Hold the applicator vertically and open the handles all the way. Fit the ends of the applicator attachments into the sockets.
Place the strip lash securely between the clamps. Apply glue to the strip lash band and let dry slightly or use our new eyeliner glue.
Place lash strip onto your natural lashes, aligning the band with your lash roots.
Eyelash Curler Instructions:
Remove the applicator attachments and replace them with the curler attachments.
Position the curler at the root of your lashes.