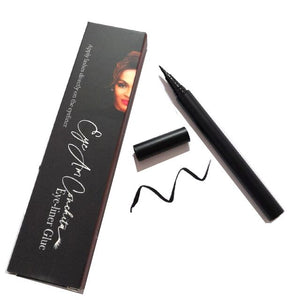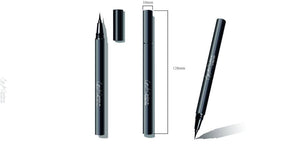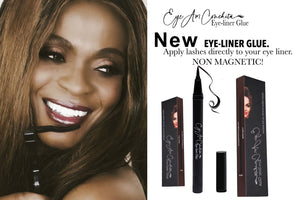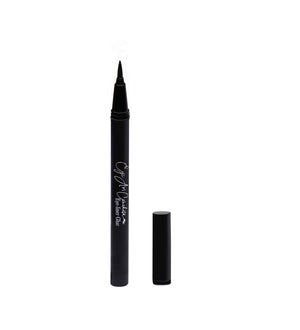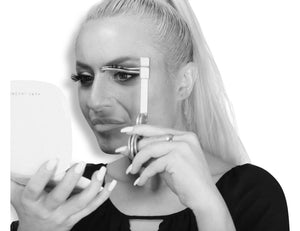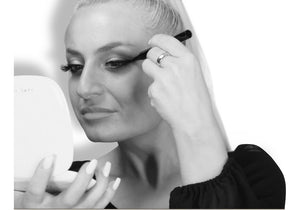 Add the Eye lashes directly to the eyeliner. No mess, no sticky glue.
Does it get messy when you try to apply bold lashes to your eyelids? If yes, this eyeliner glue is the right makeup accessory for you!  All you need to do is apply this eyeliner (just like your regular eyeliner) and then place the lashes directly to the eyeliner with the Eye-Am Conchita Lash-App. The Eye-Am Conchita Lash Applicator with its ergonomic design makes it easier to apply the lashes on-the-go. These days magnetic eyeliner is also available on the market but DO NOT confuse this product with a liquid magnetic eyeliner!
This product is NOT for magnetic lashes. Unlike a magnetic eyeliner, this glue eyeliner can be used to stick ANY type of strip lashes. Very easy to apply with no messy or sticky glue. So, if you want perfectly bold eyes, do carry this eyeliner in your bag every day and apply with ease.
A must have in every make up bag!